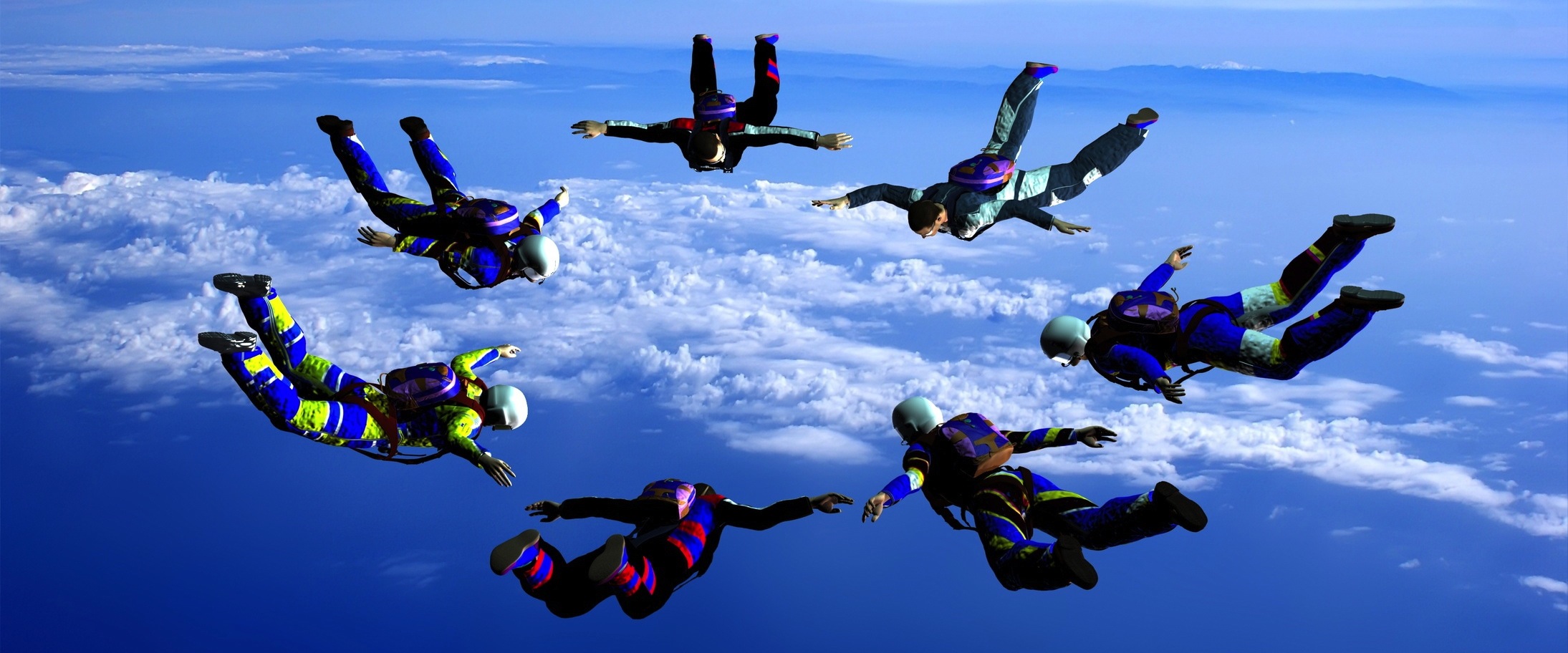 Get your corporate group together for a teambuilding challenge! Madrid is one of the great capitals of Europe and its hidden gems and majestic squares await! Our team building events in Madrid give a sense of adventure with a selection of activities which are sure to galvanize that team spirit! Whether your are a small team looking to forge greater harmony and workmanship or an entire department looking for a suitable reward for a job well done, Red Mago delivers premium team building events that will make your visit to Madrid spectacular.
Our team building activities are meant to energise and delight – try a tablet-enabled Treasure Hunt and set off on an adventure of discovery and competition! Each team will achieve its own success while exploring the best of Madrid. See the sights and take in the historic plazas while honing your puzzle-solving abilities!
Madrid Teambuilding
However, If your team is looking for something more physical and out-of-the-ordinary, one of our most unusual teambuilding events in Madrid is Human Table Football, a highly entertaining real-life version of that pub favourite. Your team enters the life sized inflatable arena and, just like the game with fixed players that cannot turn around or use their arms, the game is played, each team trying to forward the ball to the goal! This ridiculous team building event is one of our most successful for bringing your group together!
Red Mago is constantly introducing new team building events such as Escape Rooms, Cooking Classes and Baby Bull Running which are sure-fire events to create positivity and develop relationships within your organization. We strive to deliver events in Madrid of the highest quality and value, combining a deep knowledge of the city with our network of trusted suppliers and guides. Contact one of our representatives and let us create a Madrid team building events package for your corporate group that is flawless and impressive.