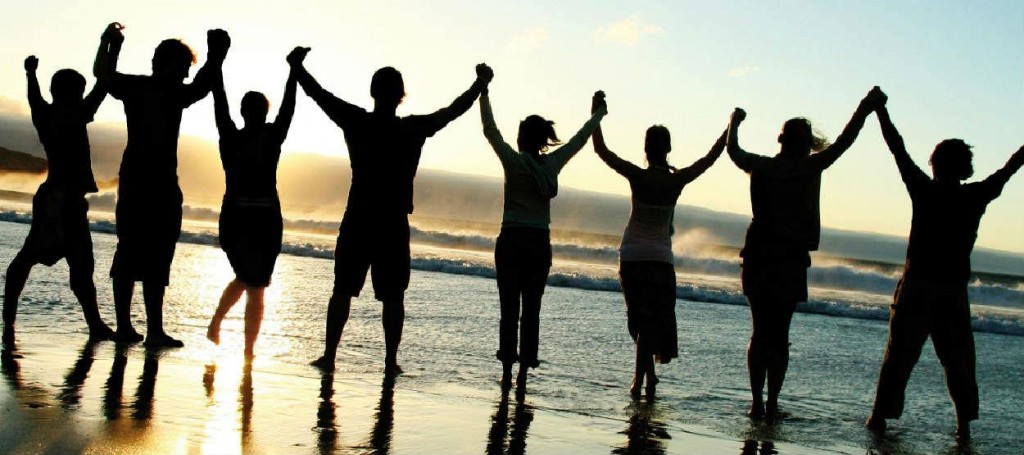 Working together toward a common goal while doing something fun and unfa
miliar is the cornerstone of Red Mago's teamwork games in Barcelona, Madrid, Lisbon and Valencia. Our activities develop communication, trust and co-operation in epic cities throughout Spain and Portugal. Get focused on fun and develop effective working relationships.
We cater to the ethos of your company and strive to reinforce your company values while delivering unique experiences for your corporate group. Take the staff away from the stress of the office while improving company morale with Red Mago's Team Building activities – make your trip spectacular!
Build that Teamwork Games Spirit
We are corporate team games specialists! Galvanise your team with our fantastic and unusual range of tried and tested team building events certain to be memorable and rewarding. We create custom experiences that bring your group together. Try Baby-Bull Running or Bubble Football, enjoy a private catamaran cruise in the Med or visit a winery and walk among the grapevines.
Red Mago delivers successful events that are custom-designed to be entertaining and impressive. We have the widest selection of special events to compliment your team and bring out their best. Sign on for a tablet-enabled Treasure Hunt in Madrid, a paella cooking class in Valencia or get your group working together on their very own Beer Bike in Lisbon!
Our 24/7 support staff ensure that everything goes smoothly, from the moment you arrive at the airport with our luxury airport transfers, to fantastic accommodation in every major city in Spain and Portugal, as well as access to the best nightclubs, restaurants and football packages so your visit can be flawless and impressive.