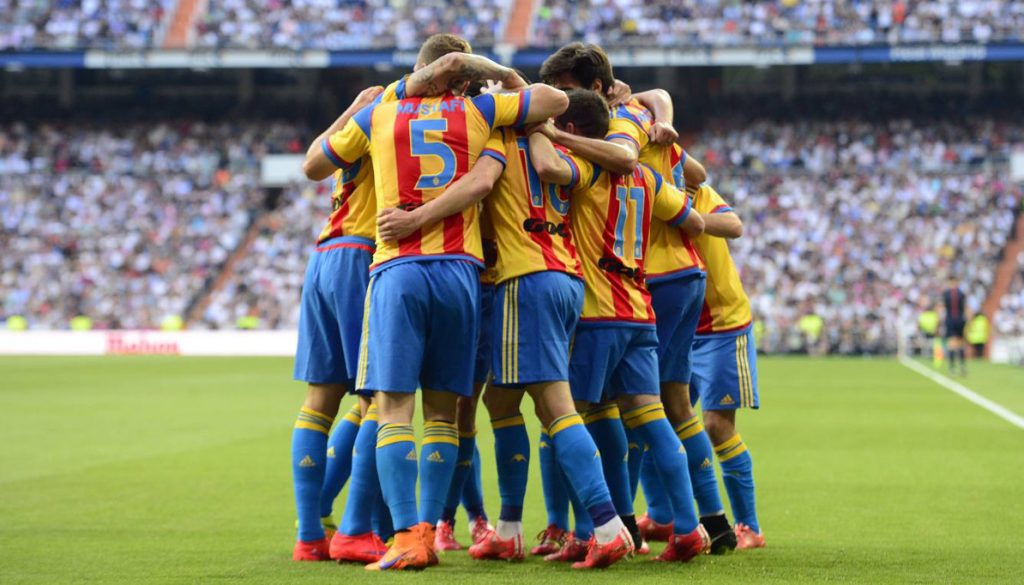 La Liga football tickets
Why not build your team watching world-class football teams play in some of the most famous stadiums on the planet? Red Mago specializes in providing La Liga football tickets in Spain, including the Champions League, Copa Del Rey and Europa League matches. The great teams of Spain await your corporate group in Barcelona, Madrid, Valencia and Seville. From the moment your plane lands we get you to your accommodation in style and ready for the event ahead.
We offer La Liga football tickets prices in categories 1,2,3 so you can arrange a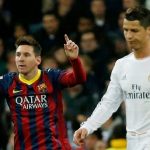 ticket package that suits your budget. Our football packages are offered for 2,3 or 4 nights so you can make the most of your visit to Spain. Our accommodation options are all centrally located you can experience the excitement of these cosmopolitan cities.
Watch Barcelona FC in their famed Camp Nou as the perfect reward for a job well done. Watch the giants of Barca and bring
your team together while Iniesta and Messi take apart the competition. In Madrid we bring your group to the centre of the action, as 11 time Champions League winners Real Madrid kick off in the famed Bernebeu Stadium. Watch Ronaldo and Bale attack in their signature styles along with 80,000 other fans of Los Blancos.
Not to be left out is Athletico Madrid, the other great team of Madrid who play in their famous stadium, the Calderon. These UEFA Champions are undoubtedly one of the best teams in the world and are regular contenders to claim the La Liga title. As well, we offer packages to Seville to see the Europa League Champions, and Valencia FC, regular qualifiers in the Champions League, who play in Spain's oldest Stadium, the glorious Estadio de Mestalla. Red Mago also offers group Stadium Tours so you can feel the magic and get a look behind the scenes to see what it takes to make these legendary teams succeed.
Contact one of our representatives and let Red Mago arrange a football experience for your corporate group that is flawless and spectacular!